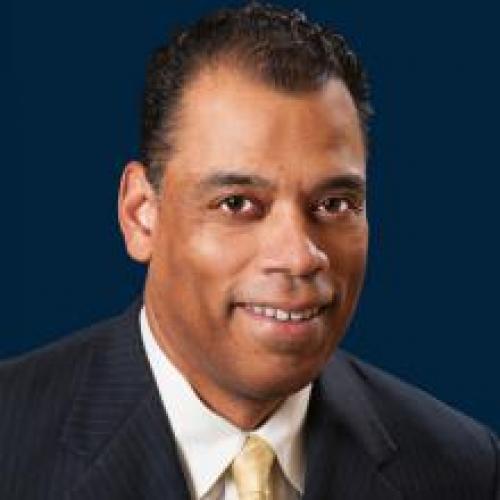 Specialty

Anesthesia and Pain Management
Dr. Demaceo Howard was born in Brooklyn, N.Y., and did his undergraduate studies at Syracuse University. He received his doctorate from Robert Wood Johnson Medical School in Piscataway, N.J., and continued his education with an internal medicine internship at Montefiore Medical Center. He completed his residency at University of Chicago Hospital. It was there when his passion for helping people suffering from chronic pain began.
Dr. Howard specializes in the treatment of acute and chronic pain disorders. He is board certified in anesthesiology with subspecialty certifications in pain medicine and interventional pain medicine. Dr. Howard is a member of the American Society of Interventional Pain Physicians.
In his spare time, Dr. Howard enjoys cycling with his wife.