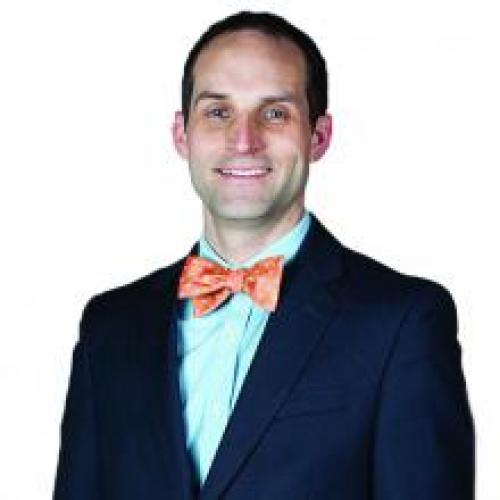 Specialty

Ophthalmology

Certification(s)

Board Certified-Fellowship Trained Ophthalmologist, Glaucoma, Cataract, Uveitis and Medical Retina Specialist
Dr. Edward Stevenson grew up in the Rocky Mountains. He graduated with honors in neuroscience from Brigham Young University and he attended Arizona College of Osteopathic Medicine. His residency training in medicine and ophthalmology was at Michigan State University where he was chief resident. Dr. Stevenson gained additional specialized training as a uveitis and medical retina fellow in Hartford, Connecticut. His research activities include neuro-inflammatory and autoimmune disease.
Dr. Stevenson's goal is to help patients see and feel their best. He specializes in the medical and surgical management of infectious and inflammatory diseases of the eye and the complications that result from inflammatory diseases including dry eyes, cataract, glaucoma and retina edema. These treatments intersect with the more common eye problems of diabetes, glaucoma and macular degeneration.
 Dr. Stevenson is excited to be back near the Rocky Mountains. He enjoys hiking, skiing and biking with his wife and four boys.